THE JOURNEY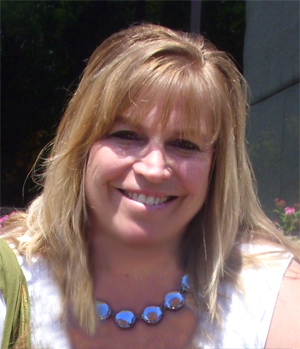 WHO I AM
My name is Stephanie Jane (formerly Teitsworth) and I am an artist, a creator of whimsy, a seeker of Spirit and a higher call, an advocate for kindness, a lover of serendipity, a dreamer, a mother, a partner and a friend.
WHAT I BELIEVE
I believe that all things are possible. I believe that we all have in us an ability to soar—that we each have amazing gifts to bring to this world. I see beauty in everything and everyone. I see joy and wonder in every small thing. I am grateful for this life that I lead, for the person I have become, for the people brought into my life and for those I have yet to meet.
MY JOURNEY
Stephanie Jane (formerly Dreaming in Color) began in 2000, when I was dreaming of a future filled with color and whimsy and living in the truth of who I was made to be. I discovered myself as an artist and creator of fun and whimsical things. And somewhere along the way, my dream became a reality as the road I was traveling became a journey of self-discovery, and the products I was creating began to evolve with that journey.
My desire is to help people SHINE; to discover what brings them joy; to find their own unique light and illuminate it into the world.
MY CREATIONS
The products of Stephanie Jane are about finding inspiration on that journey, and providing symbolic tools to help. For now, they include magical, transformational boxes (wish boxes, intention boxes, friendship boxes, dream boxes, affirmation boxes, gratitude boxes, treasure boxes, God boxes, milestone boxes), "A New Story" Symbolic Token giftware, affirmation mirrors, whimsical home décor, jewelry for the soul and much more. These products were created to remind you of the joy and the whimsy around you. They are meant to uplift and inspire you to become your best self. They are meant to empower you to create your own destiny. They can be powerful agents of change.
Each product has a message of hope and inspiration and a deeper purpose to help you find your gifts, discover your calling, remember your dreams, claim your beauty and create the life you have always imagined.
TO MY FELLOW TRAVELLERS
I can't wait to see what comes next on this joyful journey. And my hope and prayer is that whatever comes will help to make your life a little brighter, a little more hopeful and inspired. May you begin to dream or continue to dream. May you be reminded of the visions that have come to you over time. And most of all, may you find JOY in the journey!
Be inspired…and SHINE